A new name. A new day in health care branding.
Centralizing a decentralized organization.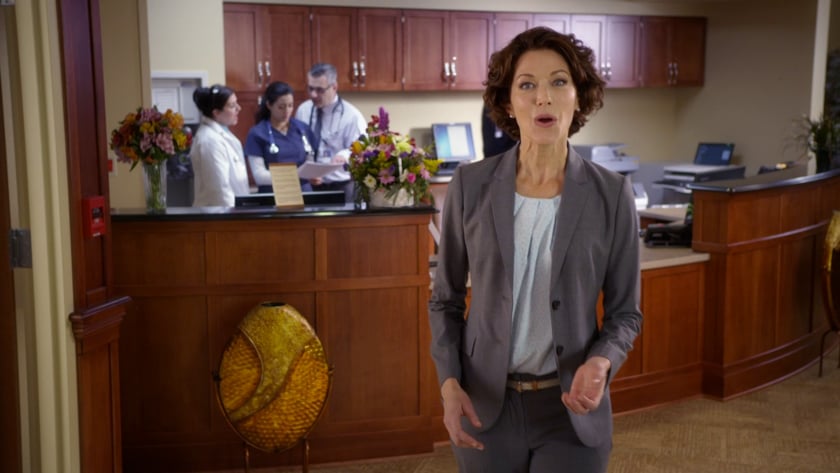 In the process of acquiring hospitals and clinics outside of the state, Iowa Health System needed a new name. One that was fresh and reflected their mission of surrounding their patients with care. This is where ZLR Ignition came in.
Using our proprietary research process, we helped guide this massive health system through their extensive rebranding. By talking in depth to consumers and internal audiences alike, we were able to gain insights that led us to the new name and tagline — UnityPoint Health. The point of unity is you.
This new name not only communicated the emphasis the organization placed on the coordination of care between doctors, hospitals and home care — it was memorable. Unaided awareness after a 12-week campaign was extremely high and this brand promise made UnityPoint Health a more attractive health care provider.
But more than just that, our rebranding efforts also helped unify a 24,000+ employee organization. Which everyone in a large company knows isn't the easiest task to accomplish.