Iowans' everyday life support
Utilizing brand identity and organizational development.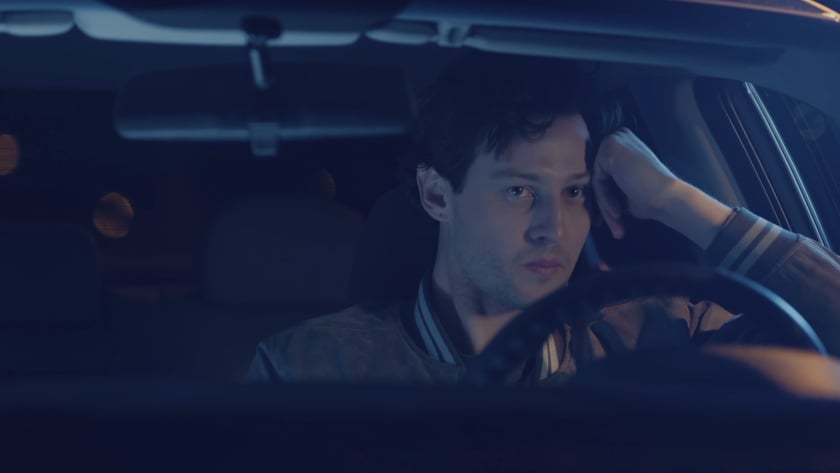 Who do you turn to when you don't even know where to start? Answering this question is why the Iowa Department of Public Health and the Iowa Department of Human Services created Your Life Iowa. It consolidated multiple programs into a single source for help, information and treatment for individuals who have concerns with alcohol, drugs and gambling, mental health and suicidal thoughts. This streamlining process has also created a public awareness problem because it took multiple programs into an existing non-descript program name.
ZLR Ignition was challenged to develop a branded foundation and a strategic five-year plan to raise awareness and make Your Life Iowa a go-to resource for those in need. This brand identity needed to work with a host of current and future issues without singling out a topic like drugs, for example.
Leveraging the learnings from our qualitative research and our previous experience marketing for behavior change, we focused the message strategy on optimism and support. We created empathy and told a story that many can relate to.
The message was simple: Your Life Iowa is everyday life support.