Iowa Department of Public Health
Making a difference by exposing the truth.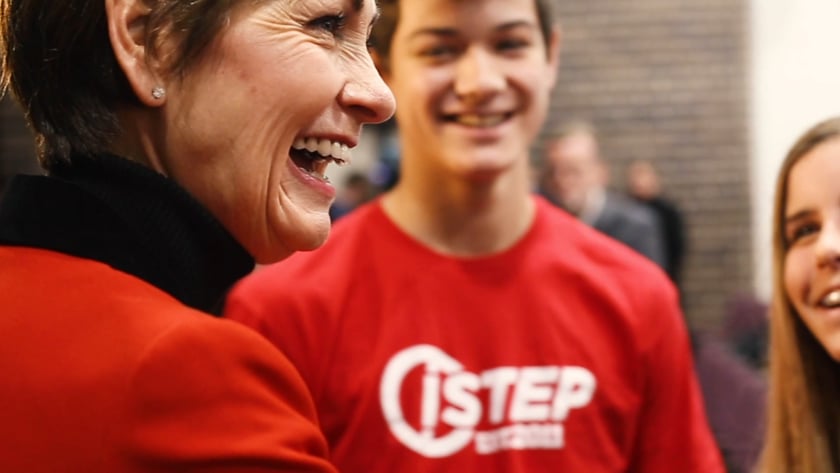 The vaping industry has spent millions trying to convince youth that vaping is harmless — and even fun. This much is obvious in the flavors they've created to appeal to teens and pre-teens, like cotton candy, green apple and more. But what teens don't always know is that the vaping industry is lying with half-truths and omissions.
Iowa Department of Public Health's grassroots youth organization, Iowa Student Tobacco Education Program, wanted to expose the truth. That's where "Vaping vs. Reality" comes in. By lifting the veil on the reality of vaping, we remind teens not to believe everything they hear. And we highlight the behind-the-scenes reality of vaping and the harm it can cause. Because youth deserve the truth.
Views of the "Vaping vs. Reality" video are more than 1.6 million and counting. Along with short-form video and posters in high schools, we also reached teens on a platform they know and love: Snapchat.