Helping members live life to the fullest
Validating brand positioning to ensure relevancy.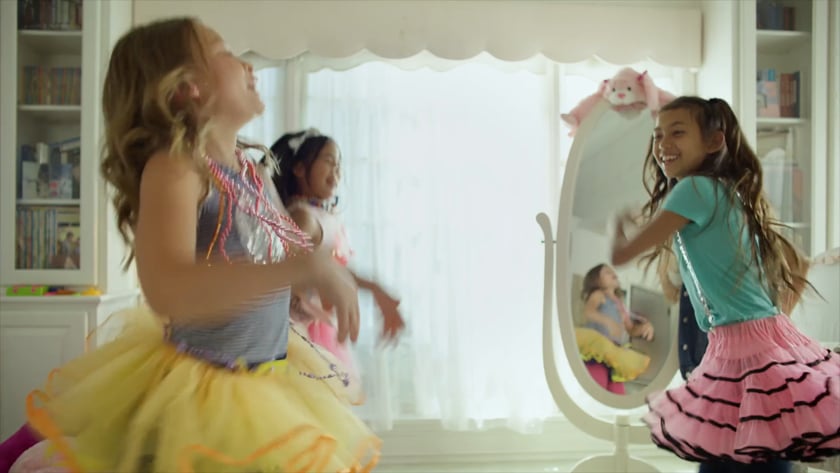 The Wellmark brand has been built around trust for more than 80 years. But does this brand identity still resonate today? ZLR Ignition did exploratory research, gathering insights to ensure consumers understood the brand promise and how we expressed it. And the results of our research validated Wellmark's brand positioning and further focused their campaign messaging.
Our "Life" concept clearly rose to the top, winning in nearly every category during research. Feedback included, "Wellmark cares about me," and "They get you through the tough times so you can enjoy the good times," confirming that the brand messaging resonated with the audience.
Components of the integrated campaign included TV, radio spots and paid search. It also included roughly 50 community event sponsorships allowing for various print and out-of-home ads. Community events included Juneteenth, Des Moines Marathon, Capital City Pride and Captain's Ball at the National Mississippi River Museum.